BIOGRAPHY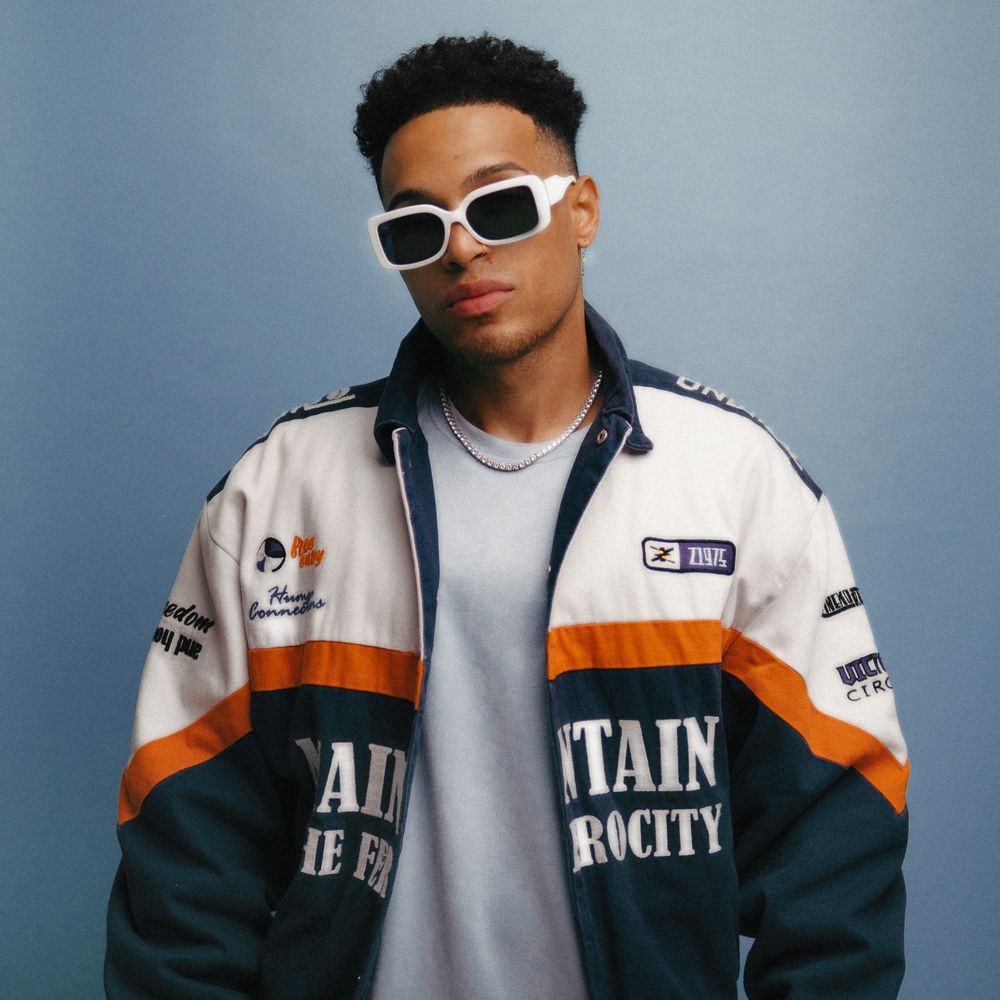 Abel Xanders is a Latin R&B / AfroBeat and DanceHall artist. Composer and producer of his own songs. He was born in Havana Cuba, on October 30, 1990.
He studied piano at a young age in Cuba with musical professors. Later, he traveled to Mexico and managed to enter the Superior Institute of Music in the State of Veracrúz. In 2013, he decides to continue his artistic growth, but this time in the city of Miami, FL.
He studied sound engineering technical courses there, and later released his first musical single titled "BOCA".
At the end of 2019, he worked as a percussionist and keyboard player in the 12 historic Daddy Yankee concerts at the Coliseo of Puerto Rico, where he also accompanied Puerto Rican artists such as Wisin & Yandel, Ozuna, Nicky Jam, Bad Bunny, Luis Fonsi, Anuel AA, among others.
The year 2020 has been a year of many changes due to the pandemic and racial manifestations. Even though there are changes, Xanders tries to find the positive side of all this and turns his message into music. From there, He was inspired by two new songs, "N CASA" with Karla Nicole, and a month later he created "BLANCOS Y NEGROS SOMOS UNO".
Thank to his different style and his way of creating, currently his music has been positioning itself and obtaining better results on all digital platforms.